Fed-up with the price of negligence, one town in Massachusetts decided it's no longer going to foot the bill for carelessness when it comes to proper chemical storage. Following litigation imposed by the state, a Shrewsbury resident has agreed to pay $120,000 to reimburse the state for the cleanup costs following an earlier chemical explosion in his backyard. The lawsuit alleges the resident violated the state's hazardous materials laws when a contractor he hired demolished a building in his backyard that contained hundreds of containers of dangerous chemicals, including dynamite, mercury, arsenic, chloroform, and sodium cyanide. The demolition reportedly caused an explosion that released the dangerous chemicals into to the air and soil. Furthermore, the defendants then failed to report the explosion to the proper authorities. As you might've imagined, hazardous material accidents, such as these, are completely preventable with the proper training and foresight. U.S. Hazmat Storage has a line of fire-rated chemical storage and explosive storage options to prevent catastrophic accidents and hefty legal fees.
What is The Most Common Cause of Hazardous Material Accidents?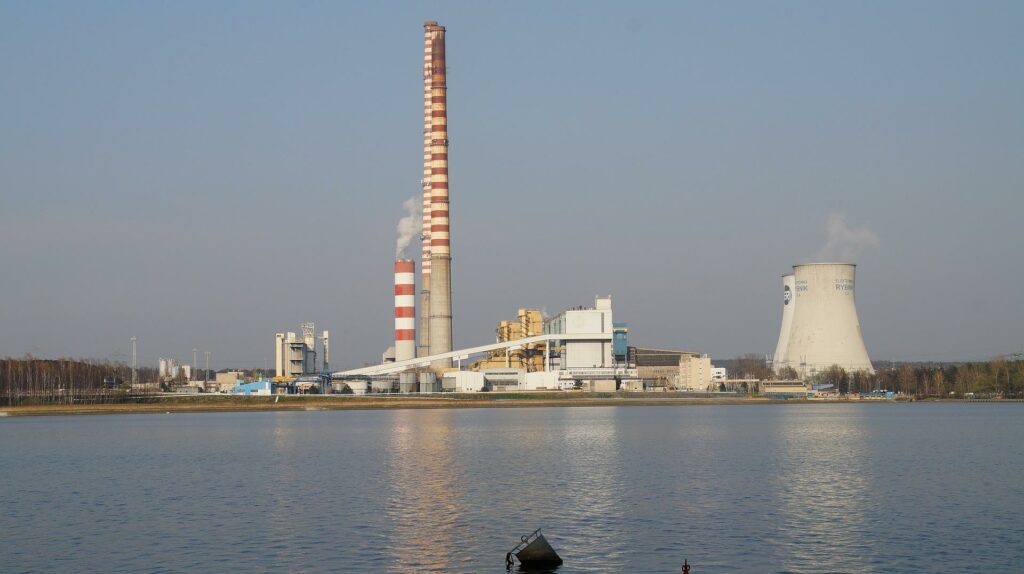 When reviewing the Shrewsbury chemical explosion incident, we can't help but wonder why exactly this individual was storing such a diverse, yet dangerous, assortment of chemicals in his backyard. Usually, frightened worse case scenarios of clandestine drug labs or bombmaking come to mind when you come across such insidious chemicals. Obviously, this wasn't the case of the man would be facing some pretty serious criminal charges, but it does prove that you just never know what's lurking on the other side of your white picket fence. Such a wide array of chemicals also says more about the prevailing mindset of storing dangerous chemicals. Many hazmat customers treat dangerous chemicals like any other type of tool or building material and store under the same roof as other dangerous chemicals. But compliant and fool proof chemical storage isn't like a tool box where you can throw everything together without a second thought. There isn't a one-size fits all solution. While trying to save money on operating costs, many project managers will ignore this mindset and opt for the more "economical," but deadly option of incompatible storage. Without a doubt, negligence and ignorance are the most common root causes of hazardous material accidents. Most perpetrators don't know or simply don't care enough to research proper chemical storage guidelines.
What Are The Most Common Hazmat Threats for First Responders?
When handling and storing dangerous chemicals, you not only owe to your customers and employees to do so in a responsible manner, but it's also your civic duty to ensure these dangerous products don't contaminate the environment. You should also consider the health and safety of those brave firefighters and first responders who risk their lives to respond to hazardous material accidents. Below is a list of some of the most common chemicals firefighters are exposed to when responding to negligent situations. Keep these in mind whenever pursuing viable and safe chemical storage options. Do you really want to the cause of undue suffering in your community?
Carbon dioxide
Chlorine
Fireworks
Gasoline
Argon
Sulfuric Acid
Propylene
Liquefied Petroleum Gas
Unrivaled Chemical Storage Protection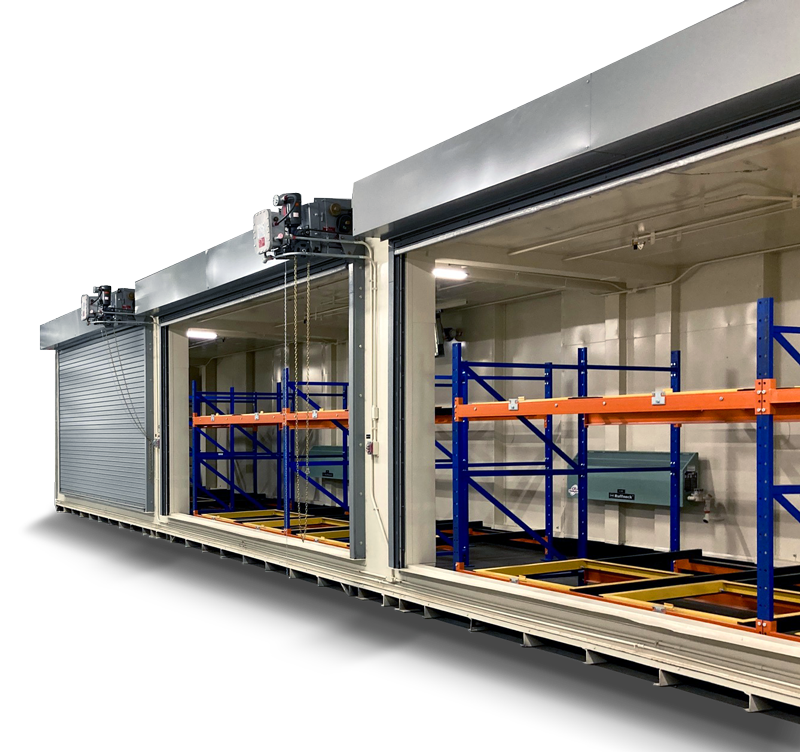 Designed and engineered as fire-rated safety storage solutions, our storage lockers allow your operations and plant management teams to work your storage requirements seamlessly into a multitude of workflow processes. From inside your existing operating facilities and workflows, to outside storage from within a 10′ permitter of existing structures. US Hazmat Storage can provide compliant storage for your needs.