Batteries are present in almost every facet of our lives. For better or worse, technology will keep us plugged in for the foreseeable future and we count on batteries to keep us charged. In a world that hinges upon our ability to connect and power-up with a just moment's notice, surplus energy will always come at a premium. And we all hate to power down. Interruptions to our digital fix are more than just an inconvenience. Whether it's on or off the grid, a continuous supply of energy is the highest sought after commodity.
Chemical storage lockers can provide superior protection for battery storage
Batteries and surplus power supplies have a line item in almost every industry and the demand is growing. The global battery market size was $62 billion in 2014 and that number is only growing. As more companies shift away from fossil fuels in an effort to eliminate their carbon footprint, the need for high lithium ion batteries is likely to skyrocket as traditional energy sources go the way of the dinosaur.
Take a look around. Your world is changing… for the better. Electric and hybrid cars are no longer just a novelty. Charging ports are slowly, but surely replacing gas pumps from city to city. Almost everyone has a smart phone now, too. Screen fixations are the new reality and that's not going to change anytime soon. As the Information Age brings us all closer together, energy reserves will grow as well. It takes a lot of juice to keep those devices fully charged and our computers with enough power supply to meet expanding server needs.
Avoid hazmat incidents and fines with fire rated chemical storage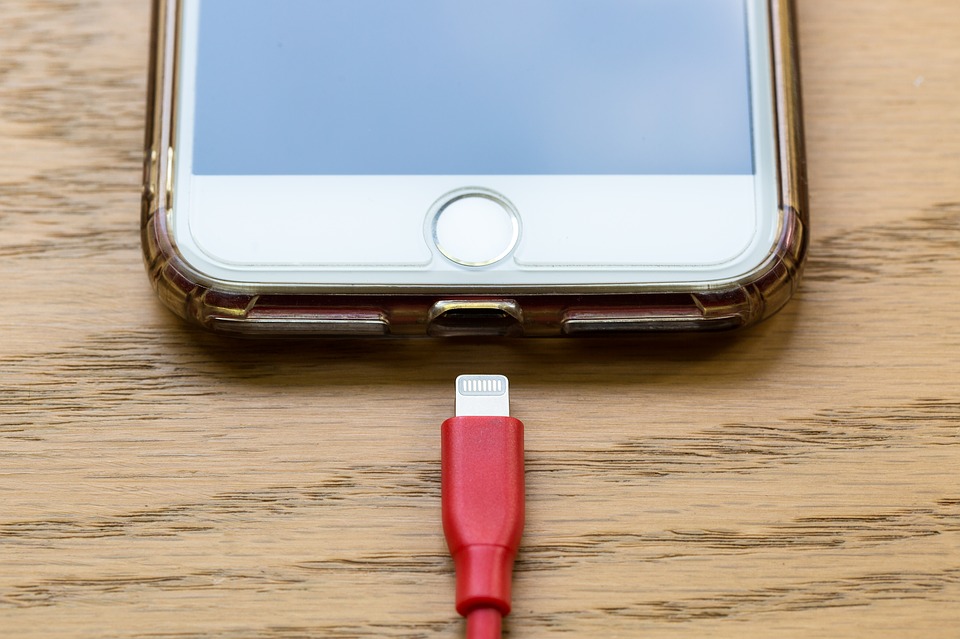 But there is always a price to pay when increasing energy supplies to meet a growing demand. Servers and computer systems almost always need a back-up battery. Every back-up needs a back-up to keep our web of technology running smoothly. Unfortunately, improper storage of back-up batteries can undermine your company's overall operations. A New Jersey library recently learned the perils of improper storage when one its battery cells began leaking, releasing a noxious toxic into the air. While the library was evacuated, no one was injured.
Such untimely hazmat incidents can also create a tremendous financial burden upon affected businesses. Severe and embarrassing litigation and fines can sink any burgeoning operation as they try to recover from improper storage. Fortunately, there is a steel solution to this looming threat. Two-hour and four-hour fire rated storage lockers from U.S. Hazmat Storage can negate dangerous and potentially harmful battery cells by isolating them in climate controlled environments that are impervious from external threats. Solid steel welded storage lockers are like a miniaturized Ft. Knox. Nothing is coming in or out of that locker without your knowledge and consent.