Beauty shops and salons are the new watering holes. After a tough, emotionally draining day at the office or managing a household, many ladies simply need a place to let their hair down. Here, these frizzled nerves and split-ends can find welcome reprieve as they sooth their soul in local gossip while unwinding as their stylist gives them a much needed up-do or makeover.
High-end parlors take pride in sleek interior designs and cozy chic corners where beauticians cut, trim and blow dry their way to trendy styles. Clients relax as their pampered and preened under professional care. Beauty shop appointments are one of those rare and fleeting moments of ease and comfort. In these moments of bliss, clients and stylists seldom consider the threats lurking beneath the vanity mirrors they crowd.
Improper storage is flirting with disaster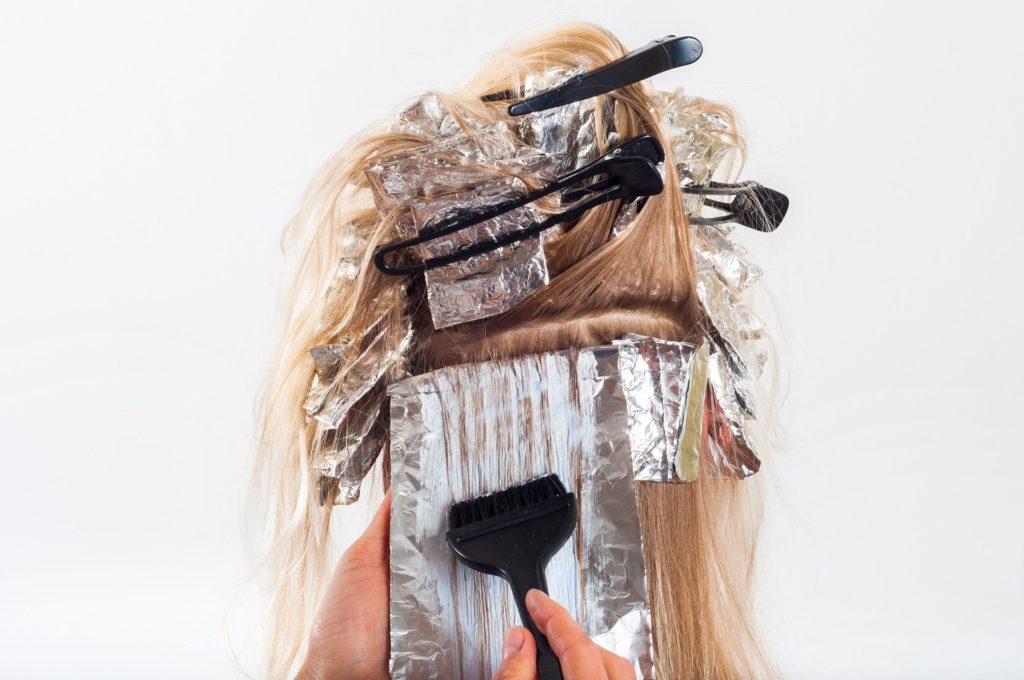 Beauty shops are teeming with harmful chemicals and a lack of government oversight of the industry has created a growing list of threats to clients and shop owners. Nail glue, hair dye, thermal protection spray, hair extension glue, disinfectants, aerosol sprays, bleach, acetone and acid perms are common deadly products that can be found in any salon. A bevy of beauty products that are improperly stored can transform any salon into a house of horrors. Many stylists are not properly trained on how to store such products. Keeping volatile chemical mixtures within proximity of one another is like storing matches and firecrackers together.
Fire-rated chemical storage lockers can prevent spills and fire
Unfortunately, a bad trim isn't the only danger of going to the salon. Recently, a stylist was hospitalized a a Massachusetts salon when she poured Drano and another brand of drain cleaner into the company's sinks. Fumes quickly dispersed throughout the entire store and the woman in question reported coughing and a burning sensation in their throats. Hazmat crews quickly responded to the salon, mitigating further threats. The event was ultimately classified as a Tier 1 Hazmat incident. The building was cleaned for occupancy. There are no reports on whether or not the salon received a citation for improper handling or disposal of chemical products.
Keep your hair styling chemicals and styling tools safe with chemical storage building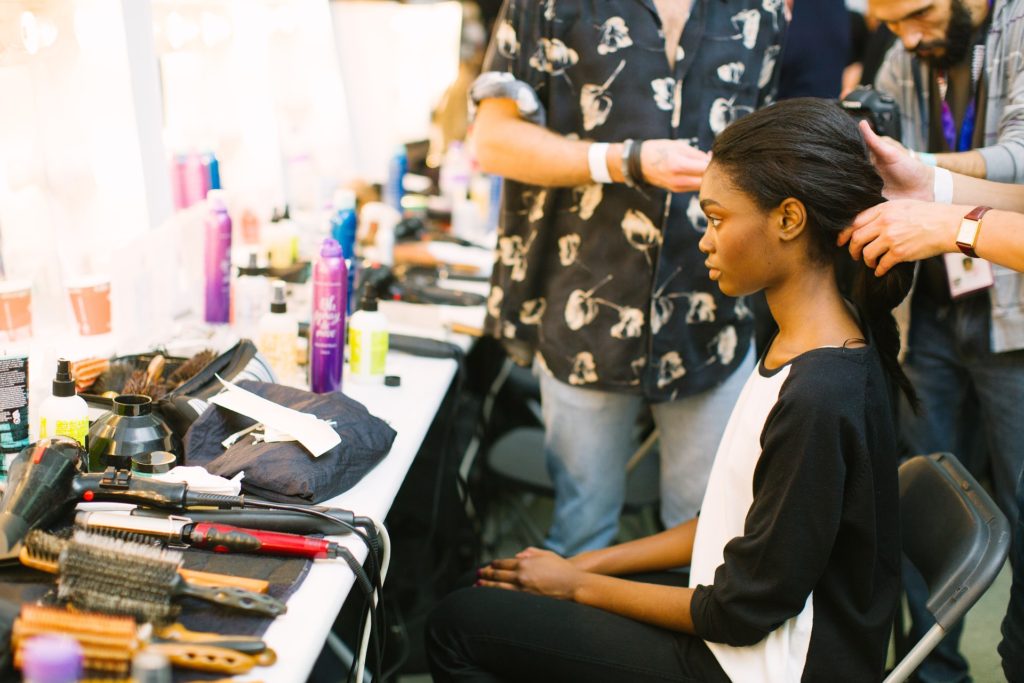 Spills and chemicals mishaps such as these can be easily prevented. Along with exercising common sense, securing ample storage space for chemical and hazardous materials can keep your salon or beauty shop glowing as bright as the patrons you serve. We have both fire-rated and non-fire-rated storage options, depending upon your needs. Because beauty shops handle a diverse line of hair products and cleaners, a U.S. Hazmat Storage chemical storage building can isolate dangerous chemicals from one another. If spills do occur, you can rest assured knowing that it won't impact the rest of your shop as our grated floor spill sump containment system can safely collect spills as they happen. Steel welded paneling means your products and valuable hair styling equipment can be safely stored and secured from both internal and external threats.