Injury from the exposure of hazardous materials isn't the only reason you may want to invest in a chemical storage locker.
We live in an unsettling environment. Aside from the obvious dangers that volatile chemicals pose, there are secondary risks that are just as insidious and detrimental to your health and livelihood.
Vigilance isn't just about fire-rated protection and checking off little square boxes on a check-sheet. As a contractor or project manager, you must also have measures in place to safeguard against deviant behavior and theft.
As you could imagine, chemicals and industrial-strength cleaners aren't the only erratic variables that are lurking on the jobsite. Anarchy and negligence are partners in crime. You can't have one without the other. They are the Bonnie and Clyde of any industry that handles hazardous materials. They are determined to rob you of your livelihood while creating as much chaos as possible.
Unfortunately, such wayward trysts were on full display recently on a Massachusetts college campus where two juvenile offenders prompted a lockdown following a hazmat incident involving pepper spray. While the details of the incident remain hazy, it appears the mischievous youths inadvertently peppered unsuspecting victims with a cloud of the repellant. Twenty students and staff members received medical treatment as a result of spray exposure. Charges against the duo are pending.
Don't let criminals 'break bad' at your expense, contact U.S. Hazmat Storage for superior site protection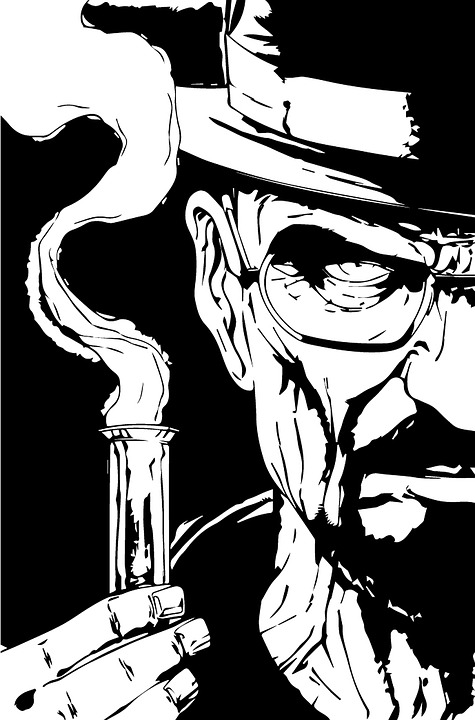 Criminals thrive off ancillary enterprises that emerge as a result of negligence and irresponsibility. Illegal drug makers are counting on project managers and businesses to make costly mistakes, so they can steal precursors to manufacture dangerous drugs like meth.
At this point, we know we caught your attention. 'Did you say meth? Like the stuff they made on the show, Breaking Bad?' Well… sort of. While the show is a dramatization of a nationwide epidemic, its underlying message hasn't been blown out of proportion.
Throughout the show, Walter White, the high school chemistry teacher turned drug lord, and his bumbling assistant, Jesse, scour the region looking for precursors. It was the lifeblood of their entire enterprise. Without a steady stream of pseudoephedrine and methylamine, the Mexican cartel would've surely made mincemeat out of the chemical odd couple.
Proper storage for anhydrous ammonia
So where exactly do meth cooks find these chemicals? The answer might shock you. Aside from your typical culprits like retail stores and chemical supply warehouses, more and more tweakers are turning to farms to steal anhydrous ammonia, which is commonly used in fertilizers and industrial refrigerants.
Farms and agricultural facilities typically have rather laxed security when it comes to these materials. They simply have more important matters to worry about than properly securing fertilizer. U.S. Hazmat Storage has a permanent solution to this storage dilemma.
Non-fire rated fertilizer storage solutions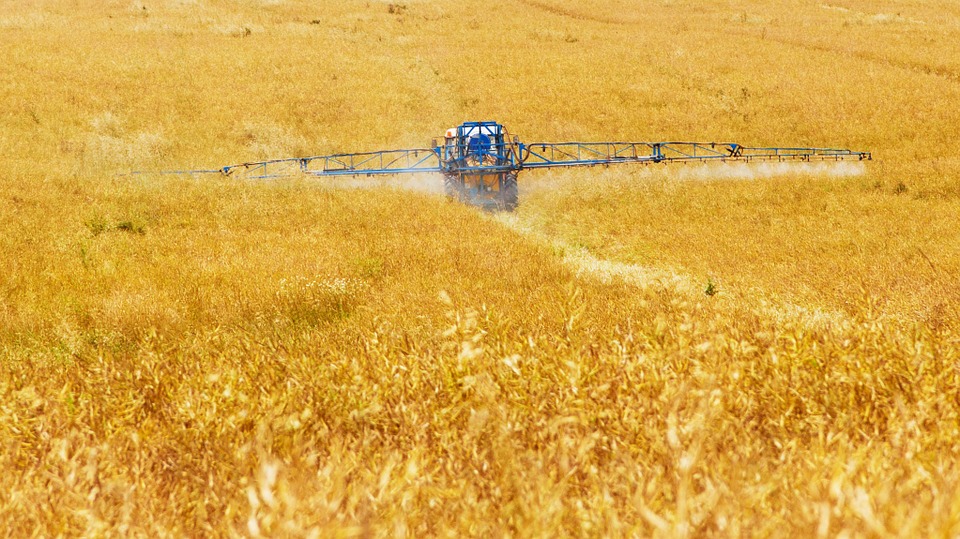 Our basic 10' 12-barrel chemical building offers a 660-gallon storage capacity and is more than just a temporary solution to your storage needs. For larger industrial sites or work zones, consider the 27-barrel building option that offers an astounding 1,485 gallons of protection. Still not enough? No worries. We have you covered. For maximum storage capacity, check out the 42- or 57-barrel storage buildings that can hold well over 2,000 gallons of flammable material.