Meeting All NFPA, OSHA and EPA requirements for chemical storage can be a daunting task. Understanding the complicated governmental lingo and jargon can leave you discouraged and overwhelmed. How can you meet complex storage regulations if you can barely understand the wall of text on your screen? Making matters worse, you have orders to fulfill and employees to manage. You can't spend all day trying to decipher dense bureaucratic language. Fortunately, U.S. Hazmat Storage has streamlined the consultation and ordering process with unmatched experienced for knowledgeable building advisors. Just advise them of your chemical storage needs, and we can provide the most economical storage options with no upselling!
What Are NFPA Standards?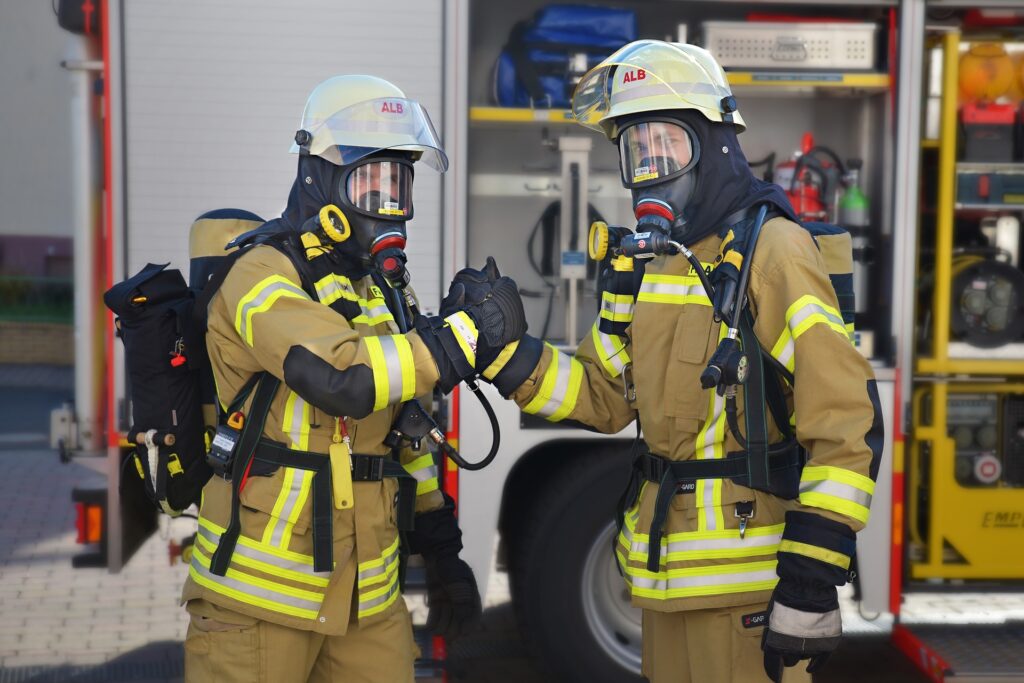 Did you know the National Fire Protection Association has published more than 300 consensus codes and standards related to the storage of flammable materials? That's an impossible encyclopedia of information to memorize! This is where you vaunted chemical storage experience comes into the equation. While the name of the flammable material you wish to store might sound like a foreign language, we can quickly spell it out for you in simple to understand terms. There's nothing superfluous about these regulations. Experienced engineers have put them in place to save live and minimize damage. Fire code regulations not only provide guidance for proper storage, but these standards can also assist emergency personnel and firefighters responding to the scene. It' always best to know what you're up against, and NFPA standards remain the industry's go-to guide in fighting wanton chemical negligence.
What Are OSHA Regulations?
The ability to meet all NFPA, OSHA and EPA requirements for chemical storage is the cornerstone of any successful business. OSHA regulations contain rules that employers must use to protect their employees. These rules could be anything from the proper use of safety harnesses to fall protection to chemical storage regulations to prevent exposure to toxic chemicals. Failure to abide by stringent OSHA regulations can result in serious fine and legal problems, including lawsuits. There's also the collateral damage that comes with bad press and negative publicity that comes with accidents that result from deviating from OSHA regulations. OSHA citations shouldn't be treated like expired parking tickets. You can't just ignore them. Failure to remedy or mediate violations can lead to daily fines of up to $13,494 per day past the abatement date.
What Are EPA Regulations?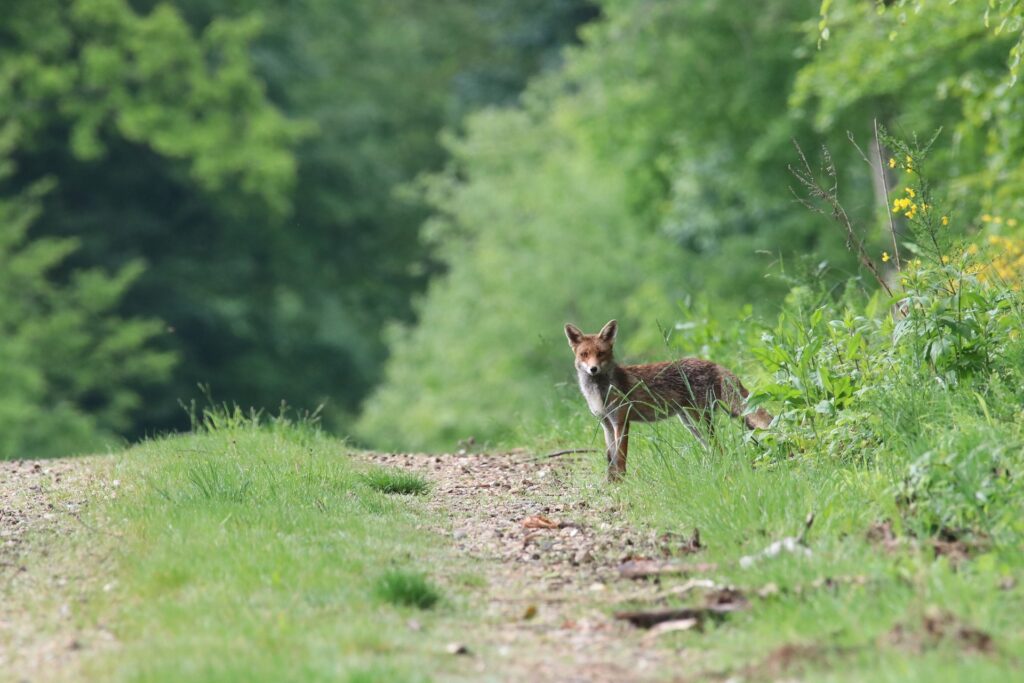 As OSHA and NFPA regulations work to curtail poor working conditions by protecting the safety of employees, EPA regulations ensure our most natural resources remain safe from environmental hazards. No one is exempt from the large regulating body of the EPA and preventing the environmental contamination of the ecosystem is their No. 1 priority. Some of the more widely known legislation empowering the EPA is the Clean Air Act, Clean Water Act and the Safe Drinking Water Act. These progressive regulations help to prevent chemical and oil spills that could seep into drinking water supplies, as well as the burning of harmful chemicals that spread toxic airborne particulates into the atmosphere. Regardless of your chemical storage needs, U.S. Hazmat Storage has an array of fire-rated and non fire-rated chemical storage lockers to protect your employees and the immediate environment. Allow us to help you meet all NFPA, OSHA and EPA Requirements.