Summer is over, and so is the bulk of the building projects for the year. Most of your seasonal workers have gone home for the year or moved on to other jobs. What will your company do with all this downtime? Cooler weather is the perfect time to inventory tools and equipment while scouting out future jobs for the next year. But what about worker safety? Your workers need more than just a hardhat to stay protected from all the dangers at the jobsite. In 2020, more than 50 construction workers succumbed to injuries related to severe weather exposure. One of the most common dangers threatening jobsites is the growing risks of tornadoes. Industrial safe rooms from U.S. Hazmat Storage can protect vulnerable workers in wide open fields and jobsites.
Tornado Alley Shifts to the Southeast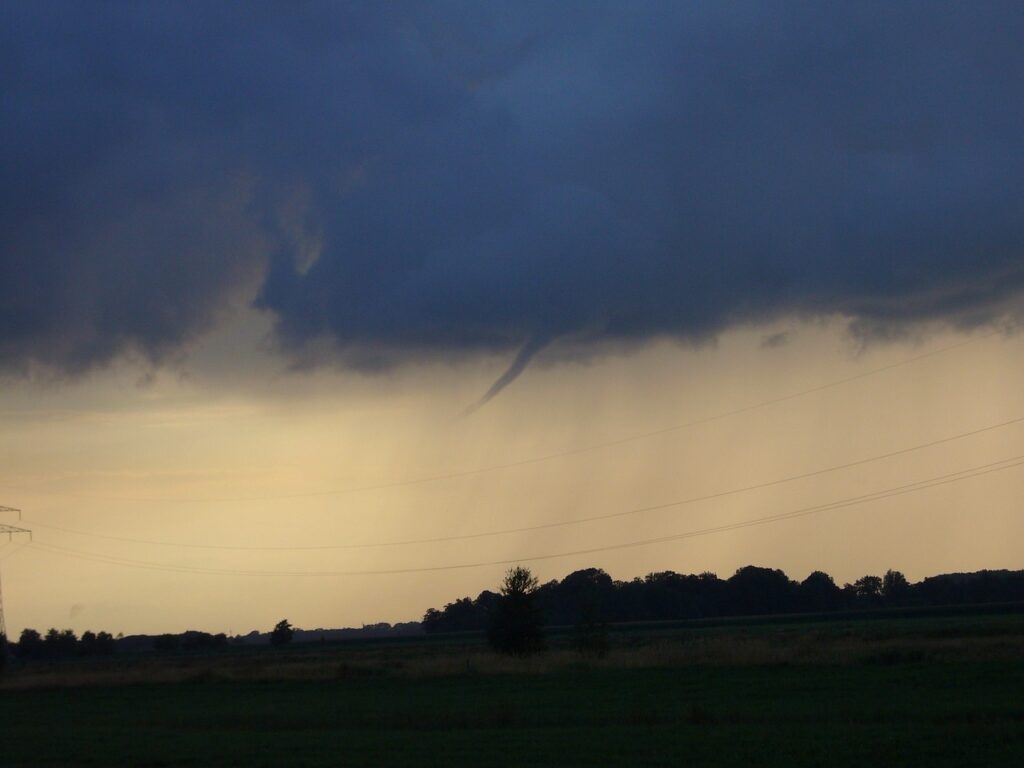 Oklahoma and Texas is no longer ground zero for dangerous storms. While the empirical data remains under further scrutiny, meteorologists agree that Tornado Alley is moving from the Midwest to the southeast. There's no off season for tornadoes either. Killer storms can happen anytime of the year. As long as you live in the continental United States, your risk of encountering a severe weather system is never zero. Workers sweating away in the Deep South find themselves particularly vulnerable. Like tornadoes, construction personnel in warmer southern states rarely take time off. They work throughout the year. The protection afforded by industrial storm shelters never clock out, and can keep your employees protected year around.
You Can't Put a Price on Worker Safety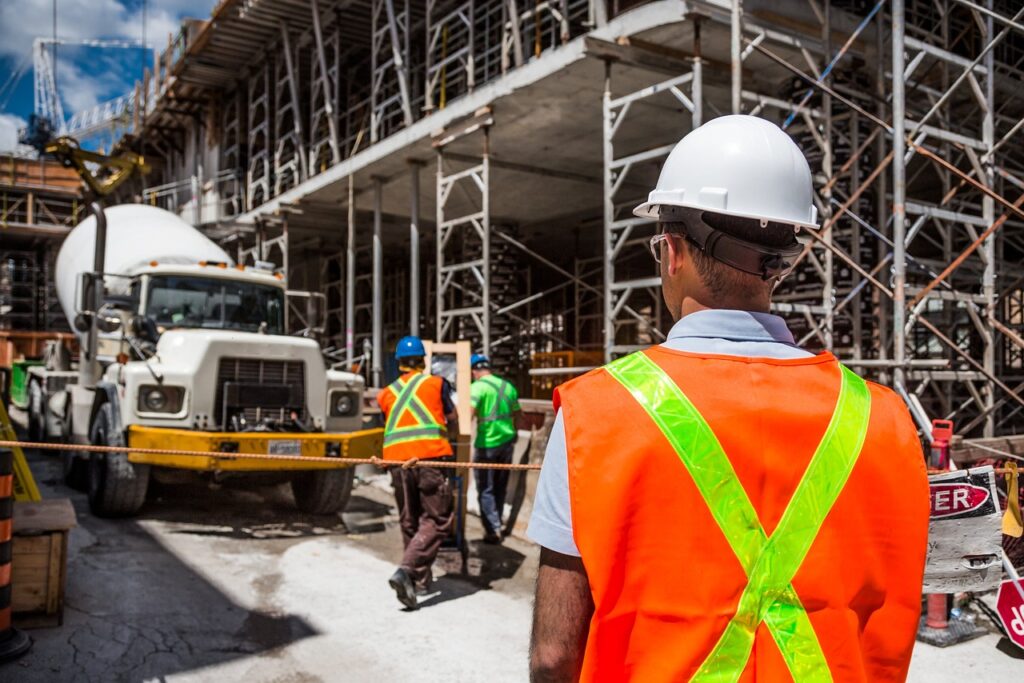 Temper tantrums from Mother Nature come with a hefty price. Not only are tornadoes deadly, but they can also be pretty expensive. More than 1,200 tornadoes touchdown nationwide every year, causing billions of dollars in damages. How many of those twisters do you think threatened jobsites? Construction is big business in America. Even a recession does little stall this powerful economic engine. Injuries, or even deaths, from severe storms should never be just a "cost of doing business." Every budget needs a line item for superior storm protection. Investing in an industrial safe room today can give way to future dividends tomorrow. Onsite tornado protection improves employee morale, leading to lower turnover. Besides, how can you focus on securing new projects if you're having to constantly train new employees? Industrial tornado shelters provide greater continuity on the jobsite.
Make an Industrial Safe Room a Priority for the Next Project
Winter can be the perfect time for scouting new projects and additional safety measures. With a little downtime, you can begin investing in an industrial tornado safe room from U.S. Hazmat Storage. Our industrial tornado shelters define turnkey. They can be strategically placed anywhere without cluttering the jobsite. Industrial safe rooms are great for open-air jobsites, factories, and remote operations. Constructed from heavy duty 1/4" solid plate steel, the BoxSAFE TX is customizable to your needs and meets all federal specifications. Shelters are certified by Texas Tech National Wind Institute in strict accordance to FEMA 320, FEMA 361, and ICC-500 standards for wind-rated impact of 250-mph-ground-speed tornado events.