The old adage that 'everything is bigger in Texas' almost lived up to its billing during the early morning hours of Jan. 24 when a violent gas explosion ripped through a grinding facility in Texas. In terms of sheer magnitude, the blast emitted such an impressive heat signature that it registered a reading on local Doppler radar. An enormous fireball erupted into the darken Texas sky and homes shook from their chimneys to the foundation as they absorbed the reverberating shockwaves.
"The owner of Watson Grinding tells us it was a propylene gas explosion, which sent two people to the hospital with non-life-threatening injuries," KTRK reporter Marla Carter wrote on Twitter.
Propylene is a colourless, flammable, liquefied gas that has several industrial uses.
Flammable liquid storage buildings can prevent gas explosion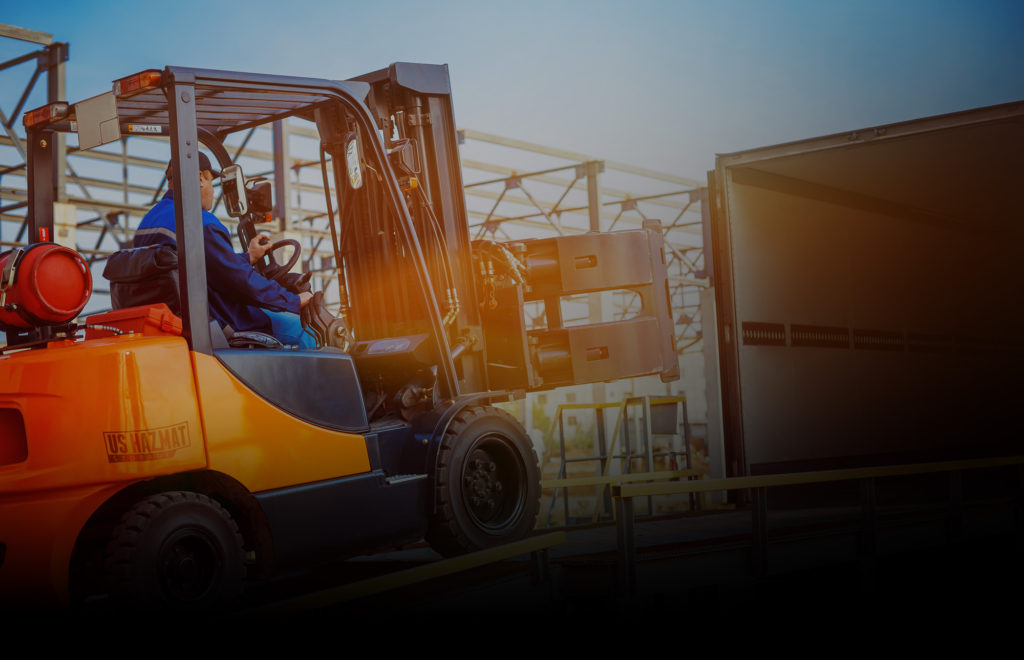 Remarkably, there were no reported fatalities as a result of the blast and only one person was taken to the hospital. Houston certainly dogged a bullet. We could only fathom the calamity that would've ensued had this blast occurred during one the factory's shifts. Collateral damage was also reported as several homeowners reported broken windows and fallen debris from the nearby blast.
Flammable storage building can prevent similar explosions by properly storing gasses
Industrial sites are primed for disaster. The proximity of flammable fuels and plastics that are vital to any manufacturer only need a spark to flatten a factory and send dozens of employees to the hospital. Fire investigators and hazmat officials will be able to confirm in the coming days if the plant acted inappropriately in storing the flammable gas.
Chemical storage containers for any workflow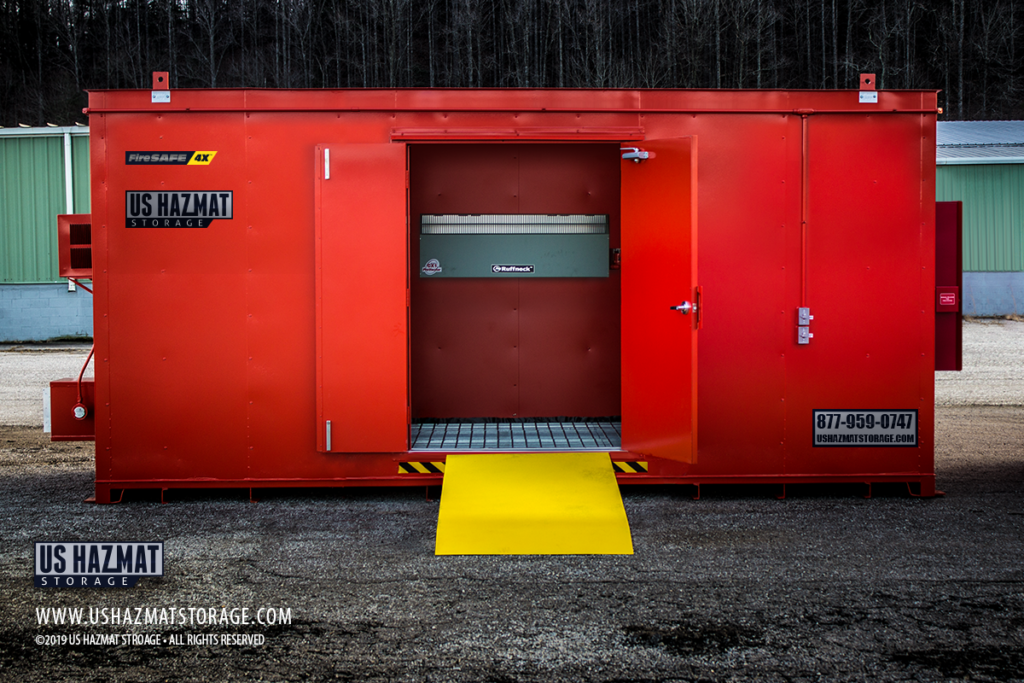 Not all accidents are preventable; some are simply the result of happenstance. But wouldn't you breath a little easier if you knew that every precaution had been taken to ensure the safety of your plant and the adjacent neighborhood. Proper chemical storage is our special sauce and can prevent a gas explosion. It's what we do. With years of chemical engineering experience, we can easily navigate through volumes of code books and tell you exactly what you need to meet your storage requirements. We can isolate and properly contain any chemical or gas that is used in your factory without fear of an accident. Our two-hour and four-hour fire rated lockers can provide optimal protection within a certain radius without interrupting your workflow.
Spills can happen, but we have a solution
We are all humans and prone to mistakes. Even in a climate controlled steel-welded environment, accidents can still take place. In anticipation of spills, we've mastered the hazmat locker domain by incorporating a grated flooring system that acts as a spill containment sump. If spills do happen, the dangerous chemical can be safely collected and later removed by a hazmat official.