2022 should've came with a warning label. We were woefully unprepared for individual negligence and how it can impact an entire community. There's no such thing as individual or microlevel consequences when it comes to improper chemical storage – it affects everyone. Chemicals permeate the ground we walk upon and infiltrate the water we drink. No chemical incident is just limited to the point of attack or origin. A petroleum spill down the road at an autobody shop can quietly run-off into a creek or stream, killing wildlife, and jeopardizing future generations with carcinogens and other toxic substances. Following the increased vigilance of biotoxins and unseen hazards of the 2020 COVID scare, conventional wisdom suggested society, as a whole, would be better prepared for anticipating threats and mitigating risks. Unfortunately, the downward trajectory of willful ignorance and negligence continues. While we should never become hyper-fixated on the 'doom and gloom,' it seems that scary buzzwords continue to have the most shock value in scaring people to do the right thing. It's like those "booze it and lose it" drunk driving videos – it takes a little fear mongering to get people to do the right thing. In the spirit of jumping off into a fresh start for the new year, let's review some of last year's top chemical storage fines from 2022. Maybe we can all apply some of these hard learned lessons moving forward.
A Manchester Million?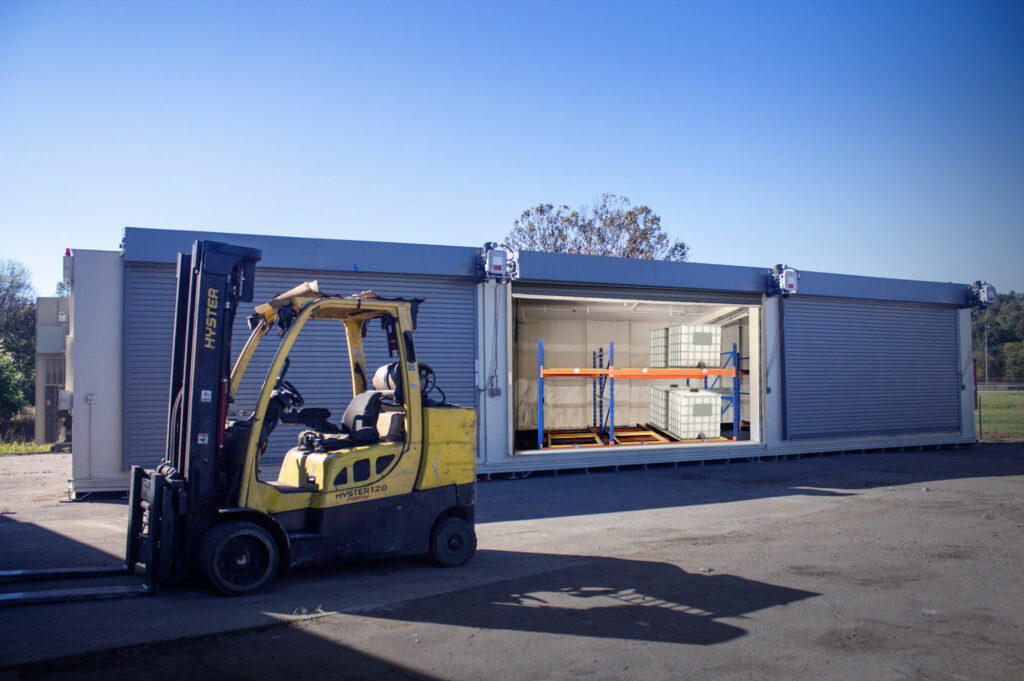 What's a million dollars in fines? For multi-billion dollar companies, this might be just the price of doing business – just another annoyance like a tax write-off, but what if these financial incursions continue to pile on with additional scrutiny? Once you're on Johnny Law's radar, it's hard to go stealth mode again, and the chances of repeat visits from federal inspectors will only increase with additional fines to come. So was the case in Manchester, Conn when a Manchester lab that tests soil and water was slapped with a $900,000 fine concerning allegations that workers were exposed to a hazardous chemical. OSHA reported a number of employees at Phoenix Environmental Laboratories complained to a manager about shoddy ventilation and reported dizziness caused by exposure to methylene chloride.
What's particular astonishing about the Manchester chemical misconduct is it was completely preventable. A well ventilated storage locker from U.S. Hazmat Storage would've been the ideal storage solution for methylene chloride. Workers could've simply only used the chemical during application and keep it out of harm's way when not in use. Sadly, this company chose negligence over a prudent steel solution.
We All Need a Little Room to Breathe…. Unless You Run Afoul of Chemical Storage Guidelines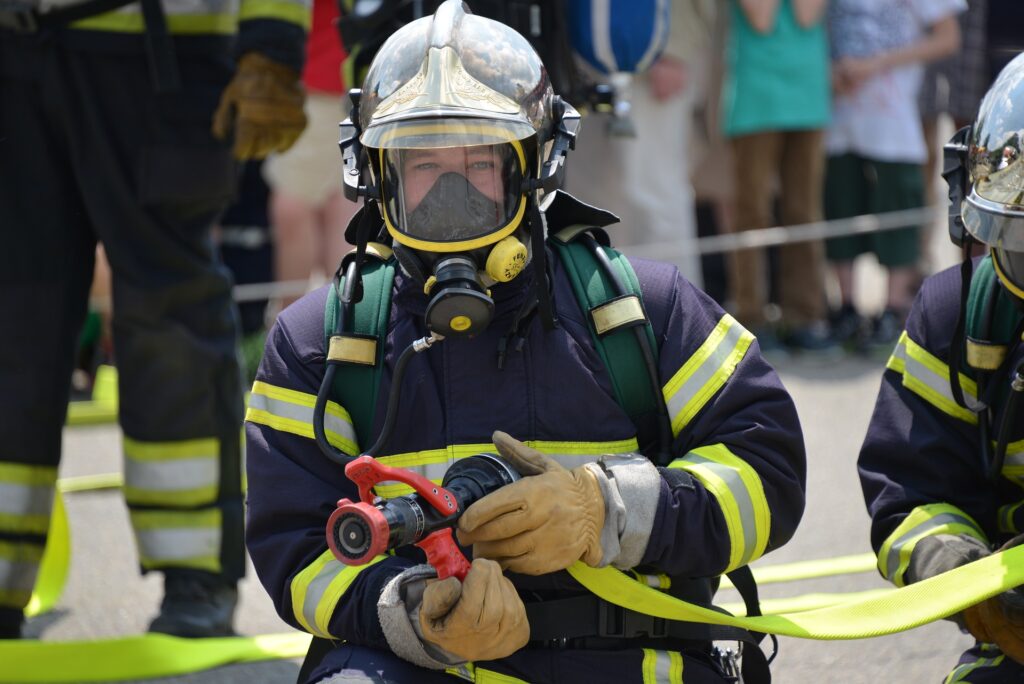 After some legal wrangling – probably along with some understandably terse words and silent swearing -a chemical company finally settled with the EPA for alleged violations of the Clean Air Act. Hydrite Chemical alleged emitted more than 25 tons of air pollutants from its facility from 2014 to 2017. Plant officials chided back that it such releases were just a normal part of work processes, but the EPA saw this as wanton disregard for the environment. In the end, the EPA fined the company almost a half million dollars in civil penalties. While U.S. Hazmat Storage isn't in the business of selling eco-friendly smoke stacks or screens to vet out toxic chemicals, we have become well-versed in laws concerning chemical storage and can point any company in the right direction when it comes to compliant storage, no matter which classification or application.
There's No Statute of Limitations on Improper Chemical Storage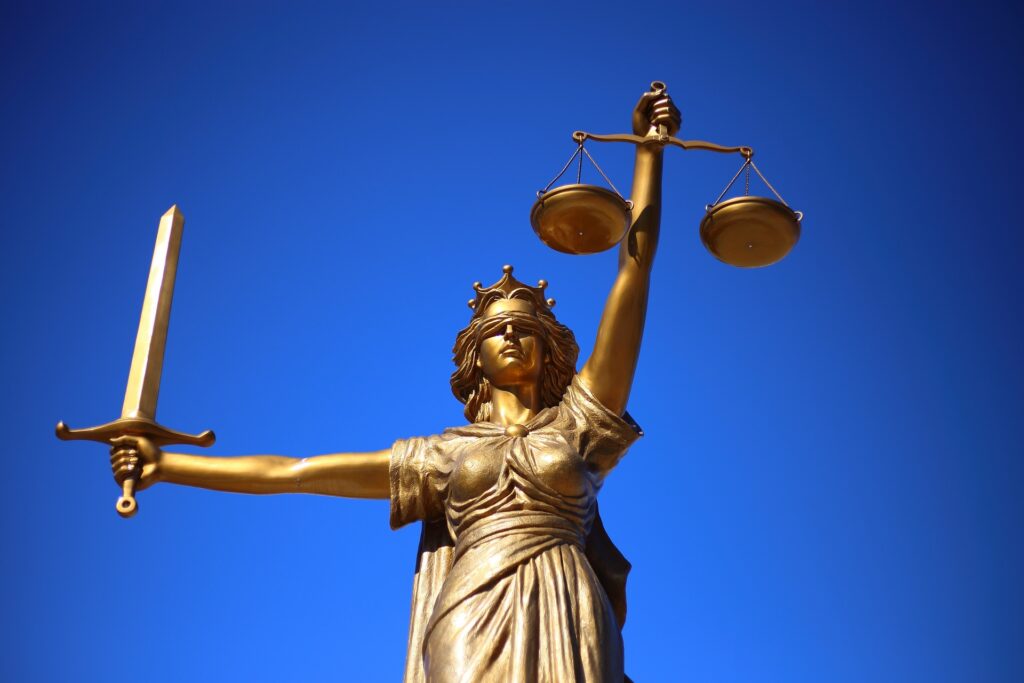 Just because there isn't immediate consequences for breaking the law doesn't mean you are necessarily in the clear. Improper chemical storage isn't like speeding – while you might've gotten away with going a few miles over the speed limit on the drive home, doesn't mean you won't be so lucky next time. Plus, the temptation to do it again will only be greater the next time you decide to improve your previous track record. And eventually, a inconspicuous highway patrolman lurking in the bushes will catch onto your antics and finally bringing your speed demon ways to a screeching halt. Chemical storage isn't just a one time faux pas. Past incidents and misconduct can still come back to cause trouble for you company years later. In 2022, MGP Products Inc. was forced to atone for past discretions by paying a $1 million hazmat fine for a 2016 chemical spill. Hopefully, this sum won't be adjusted for inflation. Learning from this incident in avoiding similar incidents could also pay huge dividends for the company as they move forward.
No Discount for Dollar General OSHA Fines, Adds to List of Top Chemical Storage Fines From 2022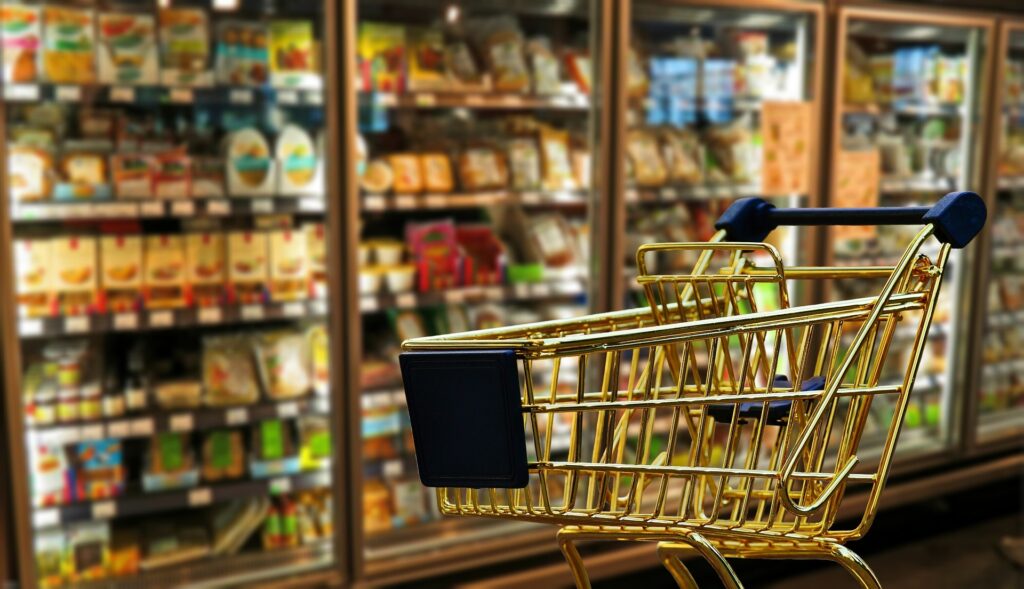 Dollar General probably won't be passing on any savings from customers after getting hit with a $3.6 million fine from OSHA last year. To date, it's one of the most egregious fines on record for the year. On Feb. 23, OSHA proposed hefty fines for locations in Alabama and Georgia for workplace safety violations. Most of the fines originated from concerns surrounding improper dirty and cluttered storage areas and product stacking. While most of our storage lockers are used for storing dangerous chemicals, U.S. Hazmat Storage provides a line of steel conex boxes that can be used for surplus storage to prevent similar mishaps at any business. They are also great for ongoing renovation projects and storing surplus inventory.
$581 Million Pact Soars Above Top Chemical Storage Fines from 2022
Most of us can't even fathom how much $581 million is, but chances remain high that 3M Co. won't forget anytime in the near future. Last summer, the Minnesota based company agreed to pay the Belgium government $581 billion in regards to an incident involving PFAS, or forever chemicals. While the sum is specifically referred to as a "fine," it will have the same financial impact as one for the company, who is on the hook for health and soil remediation at the point of contact. And just like dangerous chemicals that have an exceedingly high half-life, we can only assume this top chemical storage fines from 2022 will be forever seared into the minds of top executives.