Election season is going postal. While voters remain nearly a year away from casting their ballots in what's shaping up to be the most contested election this century, mischief is already afoot. Trace amounts of the notoriously potent drug fentanyl, were found on suspicious letters sent to election offices in five different states. FBI officials say post office workers intercepted some of the drug-laced letters en route to their destination.
By surreptitiously mailing the deadly letters to election offices in battleground states, the domestic terrorists hope to discourage voters from using the highly controversial mail-in ballot systems. Moreover, the letters undermine governmental integrity while sowing fear into our collective consciousness. The attacks have an eerily similar undertone to the 2001 anthrax attack, killing five people. Government chemical storage can help authorities discern nefarious attacks while protecting citizens in their communities.
Which Agencies Need Government Chemical Storage?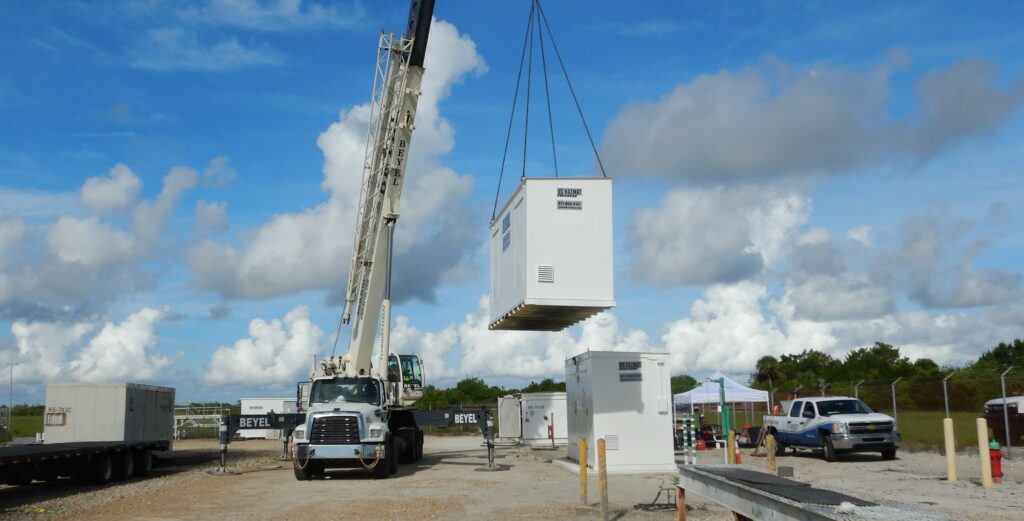 Government agencies help to control and regulate our daily lives with minimal impediment. While we may consider laws and rules of order intrusive at times, society would crumble without careful oversight. Tax-funded government servants spend thousands of thankless hours keep us safe from deviant intentions. By playing the role of the unsung behind-the-scenes hero, we can go about our days in relative safety and stability. But government agencies need protection, too. Everyone from police officers and fire fighters to water-treatment workers and post office employees require government chemical storage.
Chemical Storage for Law Enforcement
No one needs fire-rated chemical protection like our officers in blue. Police officers put themselves in harm's way everyday to combat threats of all scope and size. Demanding police work faces a litany of evolving and challenging threats that require fire-rated chemical protection. Polarizing elections and dissent can bring out the worst in people, as mass hysteria might once again grip the nation in 2024. Our fire-rated chemical storage lockers can be a one-stop centralized storage solution for ammunition, flares, biohazard containment, riot suppressants, and weaponry. Reinforced steel welding, backed by heavy-duty metal paneling, can protect and safeguard weapons and even evidence.
Military Chemical Storage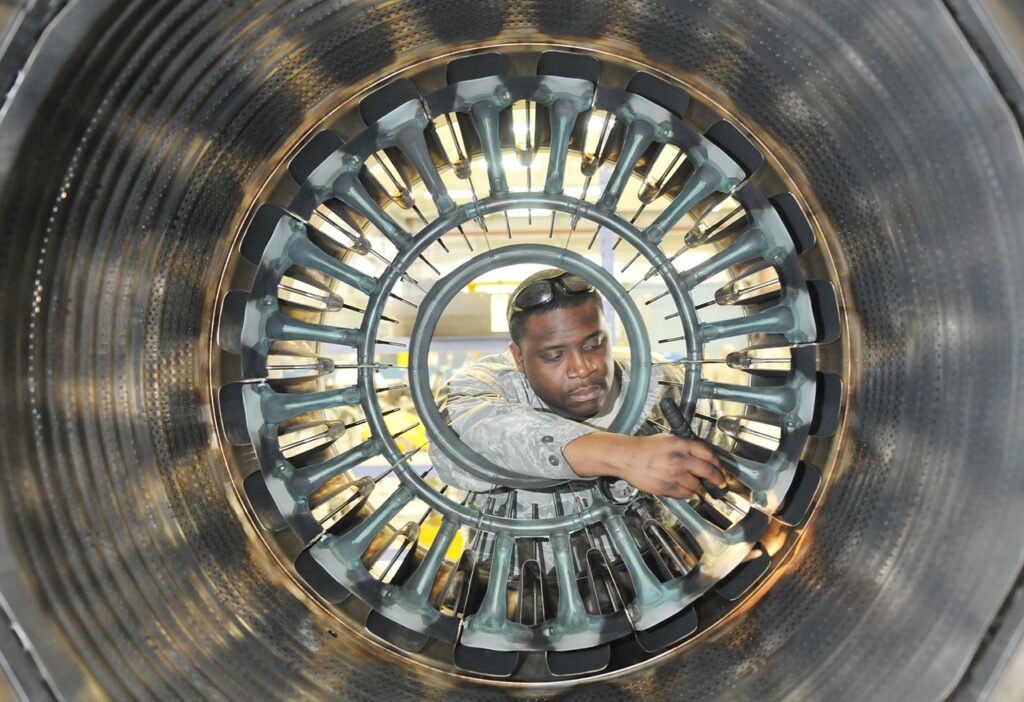 The ultimate protector of our domestic and civil rights require superior strength in protection. Our nation's armed forces safeguard our borders while continuing to fight for our freedoms abroad. Without hesitation, these brave men and women answer the call of duty while risking the ultimate sacrifice. The military apparatus is a sprawling industrial complex that handles every hazardous material imaginable. Our prefabricated military and government chemical storage lockers can meet all standards set forth by the NFPA, EPA and OSHA to keep our troops safe. Optional fire suppression and climate control features can help segregate and control explosive ordnance, weaponry, lubricants, fuels and lithium ion batteries.
Government Chemical Storage for Water Treatment Plants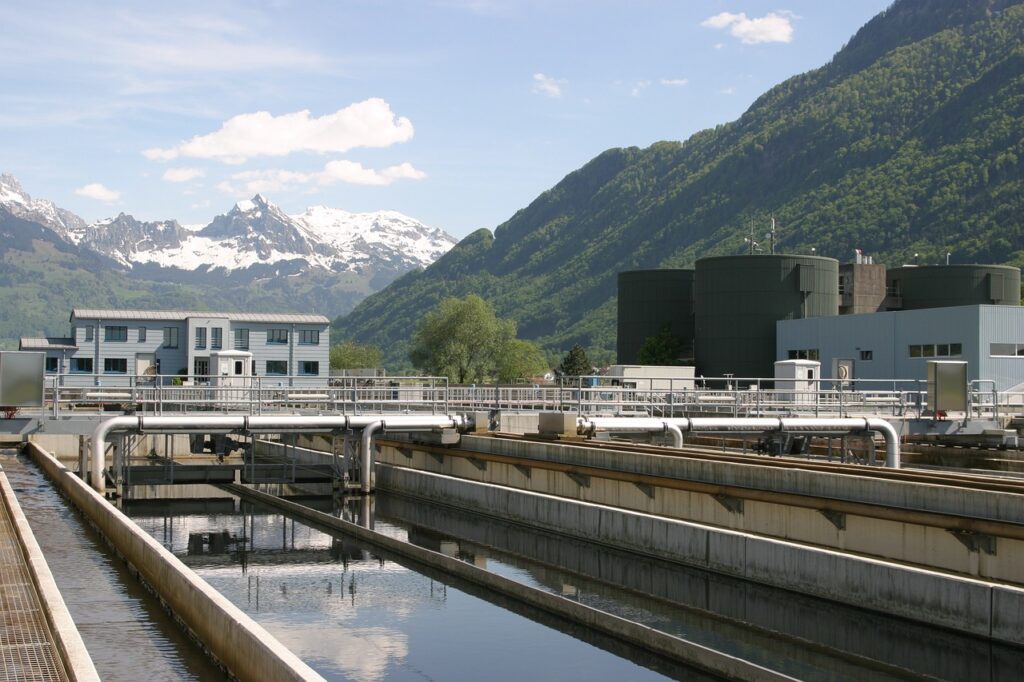 Drinkable water supplies will always be our most vulnerable asset. Society could be easily brought to its knees with the simple mismanagement or contamination of water treatment plants. Thankfully, these facilities remain under close oversight and scrutiny. Still, water treatment plant workers have a hazardous task before them that depends on exact calculations and safe guards to the pipes running clean with drinkable water. Everyday, employees must carefully handle power disinfectants, such as chlorine, chloramine and chlorine dioxide to treat recyclable waste water. Our fire-rated chemical storage lockers provide on-site protection for chemicals necessary to the water treatment process. Contact us today for a free customized quote for a government chemical storage locker.