Finding the right chemical storage solution is like shopping for a new car. The options seem endless and confusing. With hundreds of brands and models to choose from, it's easy to become deterred and bogged down by mechanical jargon that just doesn't seem to make much sense. Then there's the options list. Do you want powered windows? Heated seats? What about dual climate control for those finicky passengers who want to roll down your window every time you crank up the heat by just one degree? Like a new car fresh off the assembly line, our chemical storage lockers come with dozens of configurations with options to satisfy every need and application. But unlike luxury sedans and other high-end models geared for leisure over functionality, the options on our chemical storage lockers are never superfluous and serve as necessary life-saving functions.
Do You Need Fire-Rated Protection?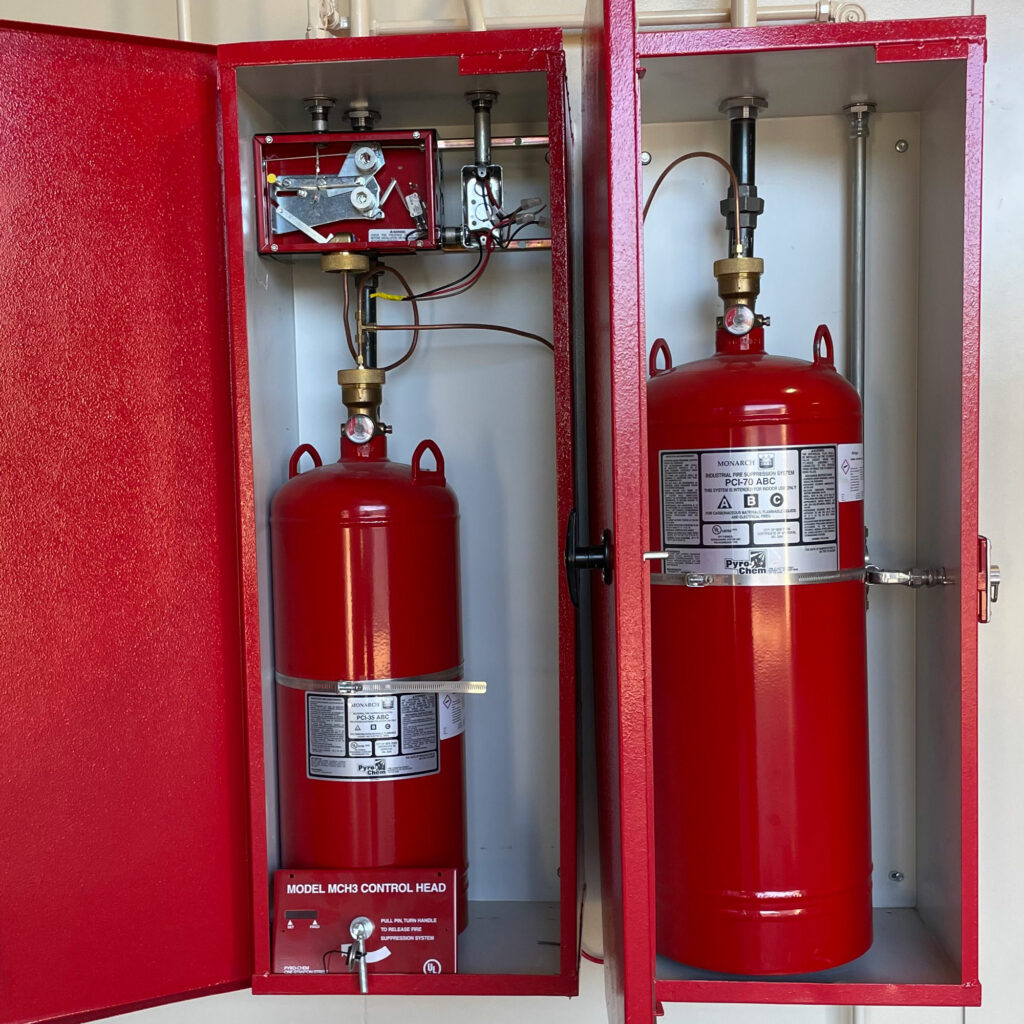 One of the first to questions to consider when shopping for a chemical storage solution is whether or not you need fire-rated protection. This might seem self-evident, but several seemingly harmless chemicals still need the same fire-rated protection as ethanol and explosive ordnances. Take nail polish and remover as a classic point in case. Did you know this everyday household item has been known to cause fires and seriously bodily injury when subjected to accelerants in proximity to combustible materials? Even oranges have been known to start a fire! Understanding the complexities and nuances in danger of otherwise innocuous chemicals could save lives, as well as thousands of dollars in damages. If you're unsure of the need for fire-rated protection, just ask our building advisors. They will guide you through this entire process, so your company remains safe and compliant. We ensure our products meet all specifications set out by OSHA in regards to flammable chemical safety.
Do We Offer Rent-to-Own?
We do offer financing for customers searching for the right chemical solution. We understand that compliant and innovative chemical storage isn't cheaper wherever you go. And honestly, would you really want a cheaper or discounted chemical storage solution from a retail or bargain priced point roadside salesmen? Skimping on compliant chemical protection will cost more in the long-run. So why not invest in permanent life-saving protection today. With inflation and the cost of building materials continuing to rise, pricing could change from month-to-month, so it's important to speak to a building advisor today to get your custom quote locked in.
Can I Rent the Right Chemical Storage Solution Without Risking Compliance?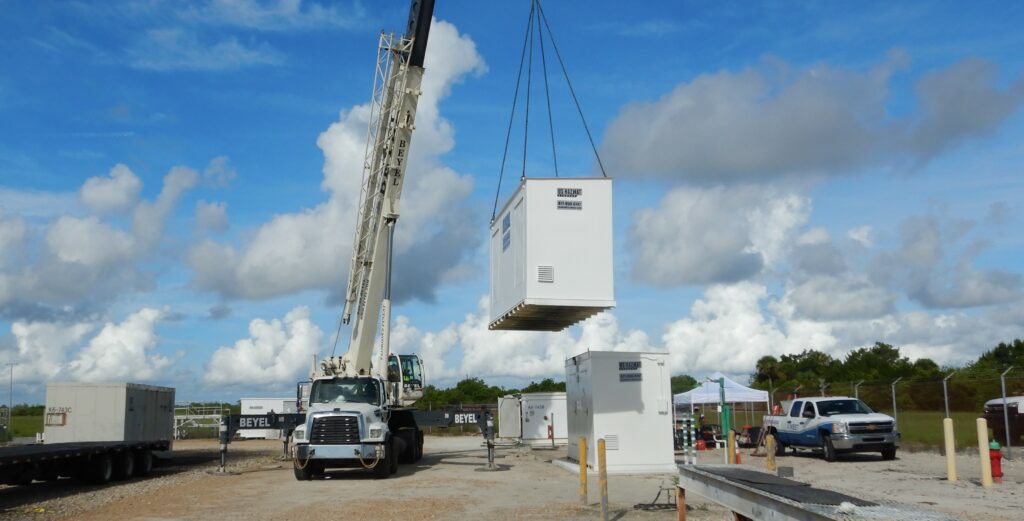 We understand that not everyone needs a permanent chemical storage solution. Several industries, including construction, renovation crews, and oil field drilling companies have seasonal and migrating worksites, so a permanent storage solution isn't always practical. We offer temporary chemical storage lockers and rentals for those with quickly evolving logistics or companies that require chemical protection for just a few months out of the year. Renting is cheaper and just as reliable as permanent protection. Our rentals are just as safe and reliable as the lockers we have for sale. The only difference is your need and time-frame.